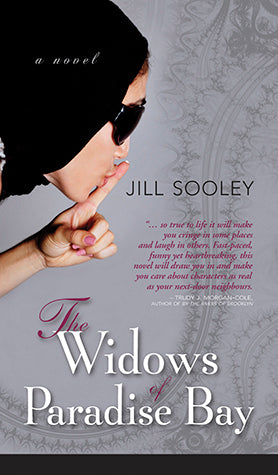 Prissy Montgomery goes to great lengths to avoid having sex with her husband, Howie. So when he confesses to having an affair, and requests a divorce, she shouldn't be all that surprised.
With her fourteen-year-old son in tow she leaves the comfort of her Toronto home and heads back to Paradise Bay, her childhood home in Newfoundland. But Prissy's mother, in an effort to spare her daughter humiliation, takes out an obituary to announce Howie's untimely demise. Prissy is horrified by the deception, especially when her childhood friend becomes widowed for real.
When their son has an altercation with the law, Howie, the "dead" husband, heads home to help, and his arrival leaves the town of Paradise Bay reeling, with more questions than answers.
ISBN: 9781550813302 , 9781550813883
Item Publish Date: 2010 / 09 / 30
Measurements: 8.5 in X 5.25 in X 1 in
Weight: 0.38 kg
Page Count: 256