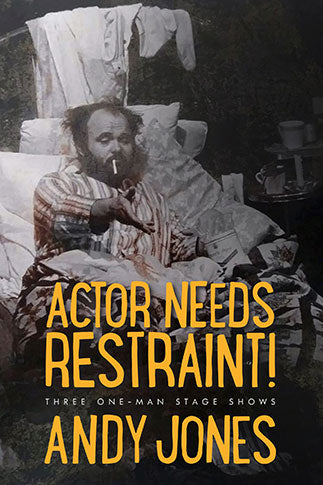 Three plays from the repertoire of iconic Newfoundland and Labrador playwright, actor, and member of the groundbreaking Newfoundland comedy troupe CODCO, Andy Jones.
Based on Jones' well-known epistolary radio series, An Evening with Uncle Val is a set of comic reportages from the perspective of a retired outport-dweller now living with his family in St. John's. Uncle Val is sometimes bemused, sometimes outraged by modern life; he has charmed readers over the decades with his stalwart heart concealed in a curmudgeon's exterior.
Out of the Bin and King o' Fun are zany, fragmented, occasionally philosophical, always hilarious renditions of contemporary life that demonstrate the versatility of one of Canada's most talented and beloved theatremakers.
ISBN: 9781550819793 , 9781550819809
Item Publish Date: 2024 / 02 / 01
Measurements: NIL
Weight: 0.5 kg
Page Count: 225