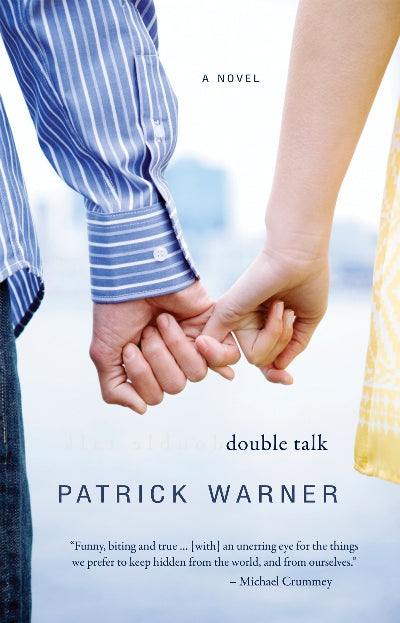 Double Talk tells the story of Violet Budd and Brian (Baby) Power, two characters fleeing
from their past. Brian is ambling after an immigrant's dream, and Violet is desperate to ditch
her middle class origins for something more earthy and bohemian. Their contrary social and
geographical flight paths intersect in St. John's, Newfoundland in the early 1980s, where, for a
time, they find love, sex, and a safe haven in each other.
No happy-ever-after story, Double Talk follows Violet and Brian over a fourteen-year period,
starting at the end instead of the beginning, as the ordinary pressures of life bring to the surface
the many differences that exist between them. Double Talk is a coming-of-age novel, a love story
and an examination of social class and its mysterious codes.
IPPY Awards, Silver Medal, Best Regional Fiction, Canada-East-2012-CA
ISBN: 9781550813470 , 9781550813678
Item Publish Date: 2011 / 02 / 17
Measurements: 8.5 in X 5.5 in X 1 in
Weight: 0.286 kg
Page Count: 240