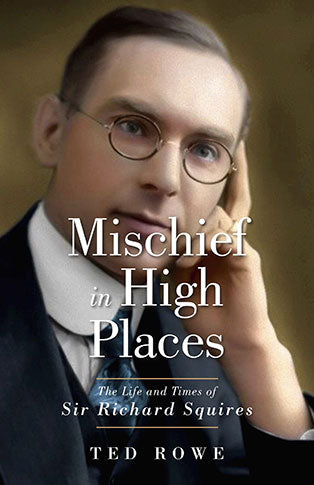 Mischief in High Places examines the spectacular career and personal life of the man who, in 1919, first became elected prime minister of Newfoundland.
The political successes of Sir Richard Squires' career are overshadowed by a legacy of scandal and deceit that paved the way for Newfoundland's loss of democracy in 1933.
Perhaps best known for slipping out of the Colonial Building during the 1932 riot, Squires had survived three corruption-ridden terms in office in the final decades of responsible government while living a high-flying lifestyle with his wife, Helena.
ISBN: 9781550819816 , 9781550819823
Item Publish Date: 2023 / 07 / 15
Measurements: NIL
Weight: 0.5 kg
Page Count: 288