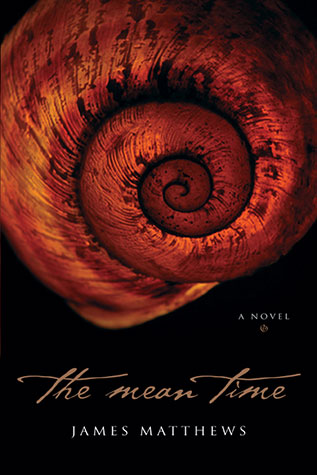 The Mean Time is a work of literary fiction set in Corner Brook about how people allow their pasts to shape and define them – in holding on to dread, regret, and pain.
The death of Will Johnston shakes the community to its foundations, and Frank Doyle's marriage is frayed by his involvement in the death. Torn by guilt and unable to let go, Frank descends into alcoholism until his wife eventually leaves with their child in the hopes that he will come to terms with the past.
Bobby Johnston spent most of his adulthood running from life and bad decisions. But the death of his father brings him full-circle and pushes him face-and-eyes into his past. He returns to Corner Brook to bury his father and ends up trying to reunite with a woman and a child he'd abandoned years before, and also ends up confronting his unresolved feelings about the death of his brother, Will Johnston. Matthews' debut novel beautifully depicts how life is lived and lost between regrets.
ISBN: 9781550813944 , 9781550813982
Item Publish Date: 2012 / 09 / 25
Measurements: NIL
Weight: 0.375 kg
Page Count: 288