Awards News and Upcoming Event-O-Rama
Posted By: Donna Francis | Posted On:
Breakwater at the NL Book Awards
Wow! Breakwater authors have nailed the shortlist for the NL Book Awards for fiction and children's literature!
Hooray to Sheilah Lukins' Once Upon an Iceberg for receiving a shortlist nod for The Bruneau Family Children's/Young Adult Literature Award, and to both Bridget Canning with Some People's Children and Claire Wilkshire with The Love Olympics for being shortlisted for the Fiction Award, sponsored by Killick Capital.
Congratulations to all shortlisted authors and we're looking forward to the big reveals coming up!
---
Breakwater On the Town
Well, there's no denying it: a crispness has crept into the air, teens are milling about outside the schools and loitering at Tim Hortons with their jackets open, and the Fall book event season is finally here!
Keep reading to learn about spots you can catch Breakwater authors strutting their stuff!
St. John's Storytelling Festival
Sept 20 to Oct 2 | St. John's
Father and son team Josh and Craig Goudie (Where the Crooked Lighthouse Shines) and Chief Mi'sel Joe (My Indian) will be in attendance at this fantastic display of NL tradition. 
Check out their site for full schedules and details. 
Bridget Canning Live and in Person!
Oct 2, 2-4pm | Freshwater Community Hall
Hot shot novelist and short story writer Bridget Canning (No One Knows About Us and Some People's Children, which was just shortlisted for the NL Book Award!) is set to read in scenic Freshwater, NL.
A great chance to meet this author and others in the Bay Roberts/Carbonear area. 
Shelly Kawaja's West Coast Launch
Oct 6 Time TBA | Public Library, Corner Brook 
Debut Breakwater author Shelly Kawaja will launch her scorching new novel, The Raw Light of Morning, in her home town library.
Come meet the author, get a book, and get it signed!
The Marble Mountain Literary Festival
Oct 13-15 | Bishop's Tavern, Marble Mountain, Corner Brook
Catch Breakwater fictionistas Bridget Canning (No One Knows About Us and Some People's Children, which was just shortlisted for the NL Book Award!), Terry Doyle (The Wards), and Shelly Kawaja (The Raw Light of Morning) on the West Coast.
Check your social media for updated details!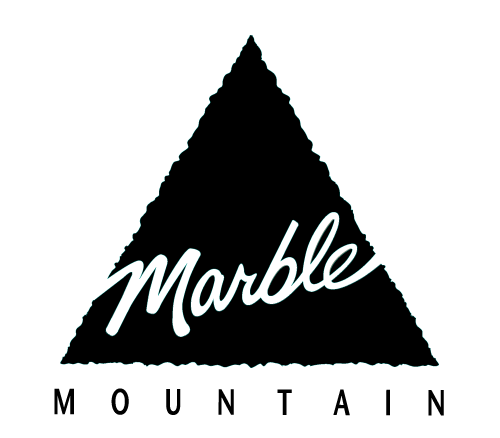 Kerri Cull at Breakwater Landwash Book Club!
The next Landwash Brewery Book Club will feature Kerri Cull discussing her book
Rock Paper Sex Volume 2: Trigger Warning
! Join fellow book lovers at Landwash Brewery for a beer and to talk books on Tuesday, October 18th at 7pm. Registration is requested on
Eventbrite
.

Christmas at the Glacier
Oct 19 - 23 | The Glacier, Mount Pearl 
A yearly extravaganza of local products ideal for gift giving, including books by Breakwater!
Give your loved ones the gift of our own stories this holiday. 
Hard Ticket Launch Party!
Oct 23, 8pm | The Ship Pub, St. John's 
Come meet the contributors to this searing collection of next gen writing from Newfoundland and Labrador! 
Following Racket and Best Kind, Hard Ticket is the next New Writing Made in Newfoundland anthology -- once again edited by critically acclaimed author Lisa Moore! Copies are available online and in stores, or buy directly at the event and get signed by your favourite authors within. 
---
The Breakwater Team Grows!
Welcome to new team members George Murray (who has come on board as our new Marketing Manager) and to Holly Nadeau (who has joined the team as our Publishers Assistant). 
Into the white hot lava fires of publishing you go!